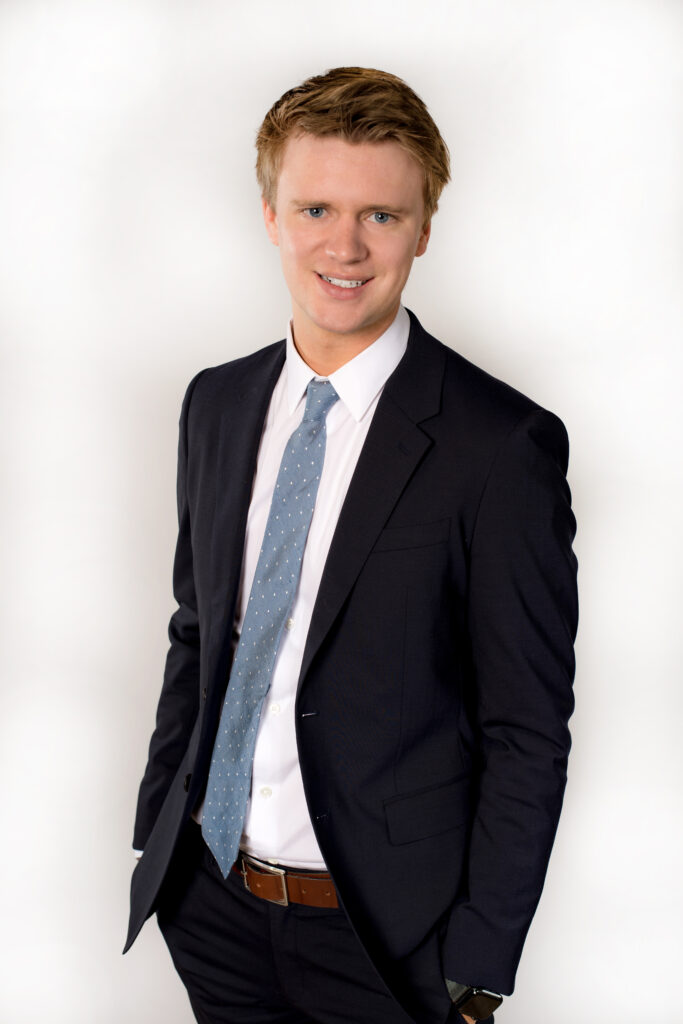 Born in raised outside of Aspen, Colorado, Jesse Ransford is an avid skier and outdoorsman. Growing up, Jesse spent his afternoons and weekends on the slopes of Aspen Highlands training as a ski racer. Jesse also enjoyed acting in spring musicals and exploring the visual arts, particularly photography.
When it came time for high school, Jesse was determined to leave the Roaring Fork Valley. Despite his parents opposition, he applied to a small boarding in New Hampshire called Holderness. At sixteen years old, Jesse began his Sophomore year of high school in the White Mountains of New Hampshire. Because the student body was composed of people from across the United States, and even the world, Jesse gained new insight to cultures, languages, and traditions that were never introduced in the Roaring Fork Valley. By the end of his senior year, Jesse had certainly made an impact on the community: he had earned numerous athletic awards, and was an elected member of the senior class. Jesse graduated with High Honors and a 3.7 GPA.
In the fall of the same year, Jesse matriculated to Wake Forest University with the hopes of pursuing an Economics degree. Though he thoroughly enjoyed the challenging academics of the university, he missed the Colorado mountains that defined his childhood. As a result, Jesse decided to take some time off in Aspen where he worked at his favorite boutique clothing store Rag & Bone. He later left retail to pursue an internship with the Neoplastic Functional Institute in which he assisted the rehabilitation of clients with spinal cord injury. Jesse also interned with the Jared Polis for Colorado campaign, where he consistently yielded the highest voter capture rate. 
Currently, Jesse is taking classes at Colorado Mountain College while he works as a sales professional at Theory. When he has time, you can find Jesse on the slopes or volunteering with paraplegics at the Iron Mountain Hot Springs. Jesse plans to transfer into the Economics program at the University of Colorado Boulder.